Valentines Day $500 GTD
Valentines Day $500 GTD
Don't miss our special Valentine's Day tournament, running on February 14th only!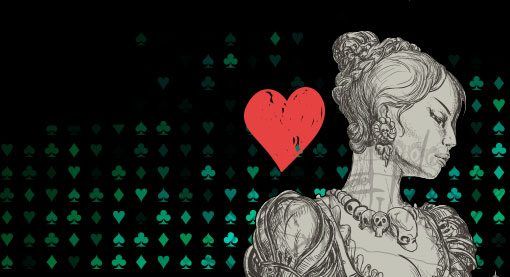 The day of romance we call Valentine's Day is named for a Christian martyr and dates back to the 5th century, but has origins in the Roman holiday Lupercalia.
Each year on February 14th, many people exchange cards, candy, gifts or flowers with their special "valentine."
While others follow these boring customs we celebrate this day a bit different here at Juicy Stakes Poker & Casino.
Take part in our special Valentine's Day $500 GTD and grab your share of the prize money!
Tournament Details:
Valentine's Day $500 GTD
Friday, 3:05 pm EST (9:05 pm CET)
Ticket: $6 + $0.60 (buy-in + fee)
late reg: 60 min

Good luck!