Mighty Midgets
Mighty Midget tournament series
Get ready for our 'Mighty Midgets' tournament this July - a special summer series, not only for recreational players!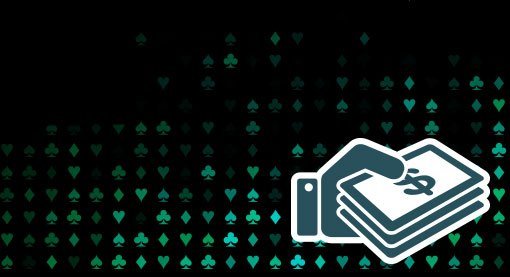 Enjoy six additional daily tournaments, running Monday to Friday, starting on July 1st. Cheap buy-in amounts combined with different set-ups: from bounties and big stacks, to turbos and tournies where you can use your gold chips to enter - it's all about the small things in life.

Check out our Mighty Midgets schedule below and play them all. We start at 8:15 in the morning and have them run every two hours until 6:15pm Eastern.
Good luck at the tables!

Tournament Schedule:
To register, open the Juicy Stakes Poker lobby, click 'Poker' > 'Tournaments' > 'Events'> 'Mighty Midgets'
Mighty Midgets $50 GTD Omaha
Omaha PL
starting time: 08:15am Eastern (2:15pm CEST)
buy-in: $2+$0.20
Monday to Friday
July 1st to August 2nd
Mighty Midgets $50 GTD Texas
Texas Hold'em NL
starting time: 10:15am Eastern (4:15pm CEST)
buy-in: $2+$0.20
Monday to Friday
July 1st to August 2nd
Mighty Midgets $50 GTD Bounty
Texas Hold'em NL / $0.50 bounty on each player
starting time: 12:15pm Eastern (6:15pm CEST)
buy-in: $2+$0.20
Monday to Friday
July 1st to August 2nd
Mighty Midgets $50 GTD Turbo
Texas Hold'em NL
starting time: 02:15pm Eastern (8:15pm CEST)
buy-in: $2+$0.20
Monday to Friday
July 1st to August 2nd
Mighty Midgets $50 GTD Big Stack
Texas Hold'em NL
starting time: 04:15pm Eastern (10:15pm CEST)
buy-in: $2+$0.20
Monday to Friday
July 1st to August 2nd
Mighty Midgets $50 GTD Nugget
Texas Hold'em NL
starting time: 06:15pm Eastern (12:15am CEST+1)
buy-in: 10 gold chips
Monday to Friday
July 1st to August 2nd