Bitcoin Bonanza
Bitcoin Bonanza!
Try Bitcoin as your preferred deposit method and get tournament tickets for free!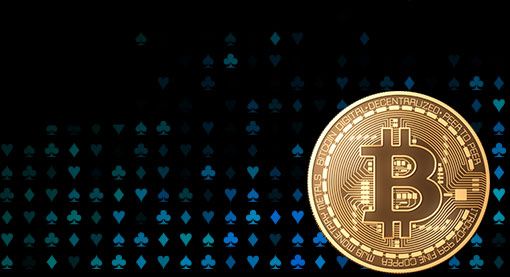 Bitcoin is a decentralized peer-to-peer electronic cash system that does not rely on any central authority like a government or financial institution. All transactions are recorded on a global public ledger called the blockchain. Nobody owns the Bitcoin network, just like no one owns the technology behind email. Bitcoin is controlled by all Bitcoin users around the world.
To put it simply, Bitcoin is nothing more than a mobile app or computer program that provides a personal Bitcoin wallet and allows a user to send and receive Bitcoins with it. This is how Bitcoin works for most users. It is fast, secure and transparent: All transactions can be transparently consulted in real-time by anyone. All payments can be made without reliance on a third party and the whole system is protected by heavily cryptographic algorithms like those used for online banking.
That is why this method of payment was introduced at Juicy Stakes back in 2017 and since then it has been used as a trusted method by our customers. For them, but also for players who want to test it, we have a special deposit promotion running March 30th to April 6th – deposit and get a gift for free!
How it works:
Make a deposit using Bitcoin and choose the gift that suits you best!
Deposit between $25 and $50 to get one ticket for our Montreal Lunch Date or Chocolate Factory tournament!
Deposit between $51 and $99 to get one ticket for your preferred Sundowner $1,000 GTD* tournament!
Deposit $100 or more and get one ticket for our N.Y. Sundowner $2,000 GTD + one ticket for our Resurrection $2,000 GTD!
(* You can choose between Los Angeles, Stockholm or Honolulu!)
After making your successful Bitcoin deposit, please send an e-mail to our poker team or contact our customer support to get your ticket.
Please note: We do offer a special Bitcoin promotion for our Casino players too - just click here to find out more!