Lightning Bitcoin
Lightning Bitcoin
Enjoy lightning fast and secure transactions with this new deposit method!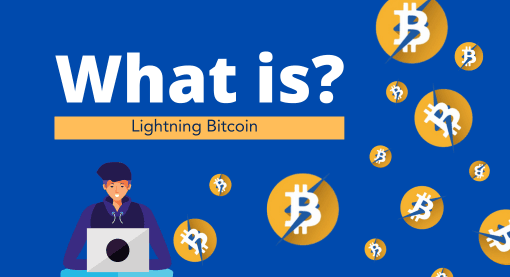 The Lightning Network is a "layer 2" technology that's making bitcoin payments faster and cheaper. It allows users to send or receive Bitcoin quickly and cheaply by moving transactions off of the main blockchain. You can think of it as being a little like an HOV lane on a highway. The Lightning Network is designed to make bitcoin transactions as fast and cheap as possible.
Follow these steps to make a deposit using Lightning Bitcoin:
Click the "Cashier" tab.
Choose "Lightning Bitcoin" as your preferred deposit method and enter the desired deposit amount. Then, click "Next."
Copy the crypto address provided by the cashier.
Access your personal Lightning Bitcoin-supported Wallet, select BTC Lightning, and paste the crypto address in the "Send address" field. Alternatively, you can scan the QR code generated by the cashier and enter the amount you wish to transfer.
Return to the casino cashier and wait a few seconds for the deposit to be credited to your account.
If you need a Lightning Bitcoin-supported wallet, we recommend considering options like Muun wallet and Wallet of Satoshi. Both wallets offer user-friendly features for storing, sending, and receiving bitcoins.