Interview with Olivier Busquet
The Swedest Deal Podcast - Olivier Busquet
Poker's Next Ace, Olivier Busquet: The Swedest Deal Podcast Episode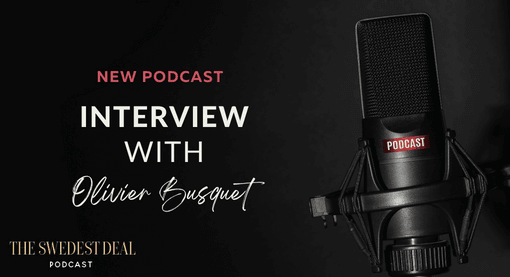 Busquet is known for his analytical and aggressive playing style, as well as his success in high-stakes tournaments. He has won several major titles, including a World Poker Tour (WPT) championship and a European Poker Tour (EPT) high roller event.
In addition to his success on the felt, Busquet is also a well-known poker commentator, analyst, and coach. He has appeared on numerous television shows and live streams, providing expert commentary on some of the biggest poker events in the world.
In this episode, you'll hear from Olivier himself as he discusses his journey in poker, and his thoughts on the current state of the game. Don't miss this opportunity to learn from a true poker legend – tune in to our podcast today!