Loyalty Levels
Rewards Program
Loyalty Levels is our instant rewards program that awards players cash for earning Frequent Player Points.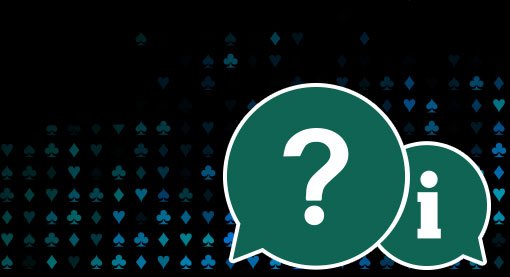 Loyalty Levels is our exclusive instant rewards program designed to give players cash incentives of up to $300 for earning Frequent Player Points (FPPs). But it doesn't stop there. Let's dive deeper into the details to help you make the most out of this exciting program.
What are the FPPs?
Frequent Player Points are the key to unlock your rewards and earn incentives as you play.
We reward our players with frequent player points (FPPs) for all our cash poker ring games and tournaments, as well as selected Juicy Casino games
Loyalty Levels
With Loyalty Levels, you'll embark on an exhilarating journey through 50 different levels. Each level consists of multiple tiers and each tier has exciting cash rewards up to $300!
How to advance
To complete your current level and advance to the next one, you need to earn a set amount of FPPs that progresses as you level up. Each level has a set number of tiers within it.
Once you complete the tier in your current level, you will advance to the next level.
Every tier you complete pays out according to how fast you met the FPPs goal and to your current level. The higher the level, the more it pays out.
We reward you every time you complete a level, no matter how long it takes you. However, the faster you complete a level the more rewards you'll reap with Turbo and Super Turbo cash bonuses.
Maintain your progress
Once you reach a Loyalty Level, you can rest assured that maintaining your progress is within your control. Unless you fail to accumulate enough FPPs for two consecutive months, you won't fall back. Even in such a scenario, you would only be returned to level 10. Good news: You'll never lose a level if you're under level 11!
How to track your progress
Checking your progress as your grind your way up is important to keep you motivated to reach your goal.
To track your progress, log in to your account, head to Rewards, and choose Loyalty Levels and you will have a clear overview of your current level, your next reward, and how many FPPs required to advance to the next level.