Loyalty Levels
Rewards Program
Loyalty Levels is our instant rewards program that awards players cash for earning Frequent Player Points.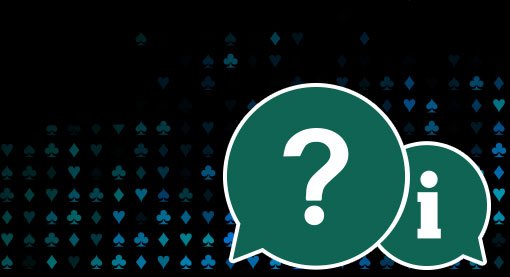 Just as there is a designated number of FPPs to earn per tier, there's a designated number of tiers to complete to advance a level. As you climb through all 50 Loyalty Levels you'll be completing multiple tiers before advancing, and of course, collecting multiple rewards within each level.
The Basics
Each level has a set number of tiers within it. Lower levels start with one and increase as you progress to higher levels.
Complete all the tiers in a level to advance to the next level.
Every tier you complete pays out according to what level you are. The higher the level you're at, the more you make.
Once you make it to a Loyalty Level, it's difficult to fall back. The only way you will go backwards is if you fail to earn enough FPPs over the course of two back-to-back months. In that case, you will be returned to level 10. You will NEVER lose a level if you are under level 11.
Turbo Tiers
We reward you every time you complete a tier, no matter how long it takes you. However, the faster you complete a tier the more rewards you'll reap with Turbo and Super Turbo Bonuses.