Worldmatch Games
Worldmatch has been one of the leading game providers of multi-line slot games since 2000.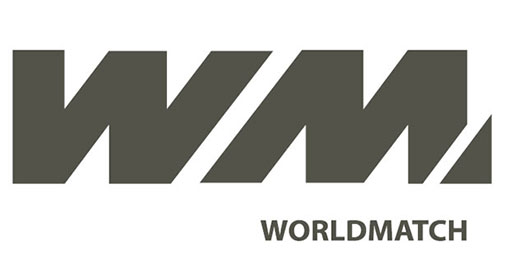 There are game providers whose slots can be recognized from the first spin and Worldmatch is definitely one of them. What distinguishes World Match online slots is their bright and very detailed HD graphics that can be found in each and every game on the Worldmatch slot games list. Slot design made by these guys is as good as modern video games design, no kidding. As for the game features, they are usual for most of the video slots: wilds, scatters, free spins and bonus rounds. You can also choose the number of betting lines and the amount of bet you make.
If you are looking for some game suggestions, check out some of the most popular Worldmatch Slot games below.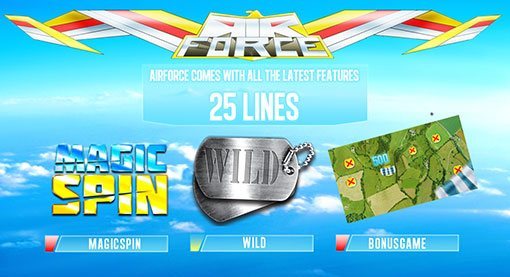 Air Force HD
The Air Force has scrambled its fighters to intercept the enemy's threat coming from the sky. The pilots are ready to cut through the sky to defend their country even at the cost of their own lives. Air Force HD recreates the scenario of the most encompassing sky battle and the will to be involved in the ultimate fight for the victory. This slot offers free spins and a bonus game.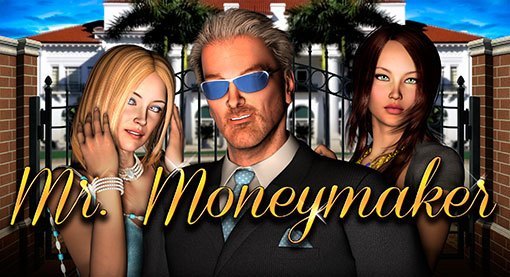 Mr. Moneymaker HD
If luxury is your only passion, follow the advice of Mr Moneymaker and play this Slot packed with posh cars, shiny jewels and beautiful women! Mr Moneymaker HD is a 5-reel and 3-row Slot with plenty of special features, such as Wild, Free Spin and a rewarding Bonus Game. Pick one of the jewel boxes and find out which diamond ring is inside: The bigger the stones, the greater the winnings.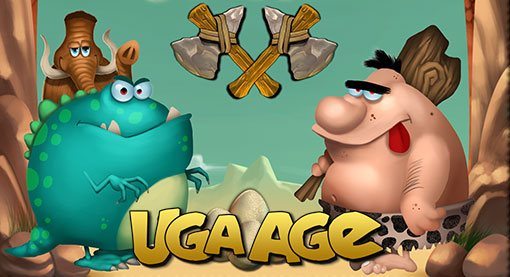 UGA AGE HD
Set in the funniest prehistoric surroundings, Uga Age HD slot boasts a lot of amusing characters, such as the clumsy and funny dinosaurs and the weirdest primitives. The Rock Spinning Bonus Game, a prehistoric version of a Wheel of Fortune, perfectly matches the settings of the game and rewards the players at every spin.