Betsoft Gaming
This game developer has become one of the biggest players in the business over the past years.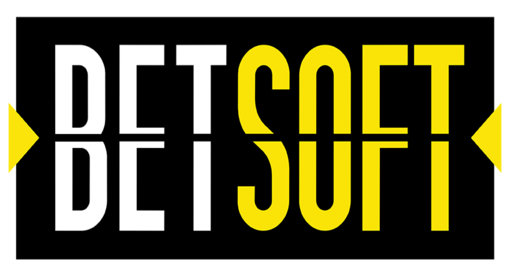 They are also one of the few game developers launching some of the most graphically pleasing games on the market. Betsoft is known for launching their games in high quality 3D graphics, and also for having the ability to have their games saved directly to your web browser.
In Betsoft's games you will get the opportunity to experience amazing 3D graphics, smart sound effects and games with good storylines. On top of offering high quality slots, the company also offers games such as Roulette, Black Jack and a variety of table games. The game developer is especially known for SLOTS3, a collection of 3D slots that hold a very high standard.
Check out some of the most popular Betsoft games below if you are looking for suggestions.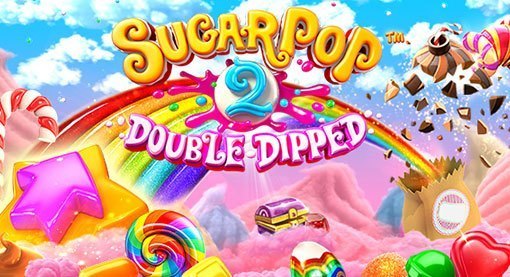 Sugar Pop 2
Betsoft has retained the exploding candies and levels in the original Sugar Pop Slot, but added lots of new ways to win. Sugar Pop 2 has cluster wins, wins are not based on pay-lines like most slot games, but on clusters of 4 or more continuous symbols. Once the cluster has been triggered, it explodes allowing new symbols to drop down and new symbols fill the spaces which can then trigger another cluster win. This continues until all cluster wins are triggered. Like Sugar Pop, Sugar Pop 2 also has levels. To level up on Sugar Pop 2, the game has special level up symbols. Collect these symbols to level up, and the paytable indicates how many symbols you need to move up each level. Generally it increases by 2 symbols on each level. At the end of each level you are awarded cash credits and you unlock a new special candy.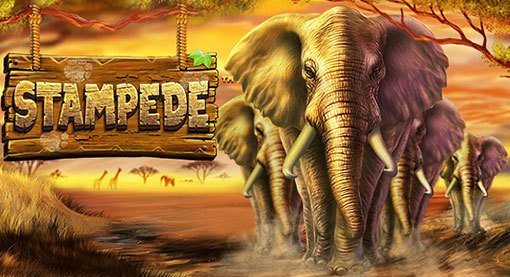 Stampede
This new slot features top-value Elephant symbols which dominate the reels and when they stampede players win big. Hitting Free Spin symbols gives free spins as well as credits. You can hit a maximum of 5 free-spin symbols. There are also Wild symbols which substitute for all symbols with the exception of the Scatter or Free Spin symbol. With the eerie background music and the vibrant drums that pick up whenever you make a spin, along with the various features and high-value symbols, this game is definitely worth a go.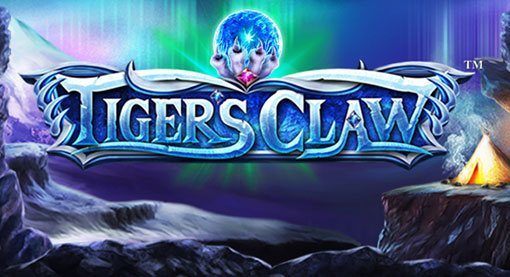 Tiger's Claw
Enter the mystical realm of the Tiger's Claw, and you shall be rewarded. Earn up to 98 Free Spins in a single turn by collecting the magical Tiger's Claw across all reels. Let the Shaman guide you to Scatter prizes, or use the WILD to whip up wins. The journey is as rewarding as the returns on a trek through the wonderful world of Tiger's Claw!